Optical Department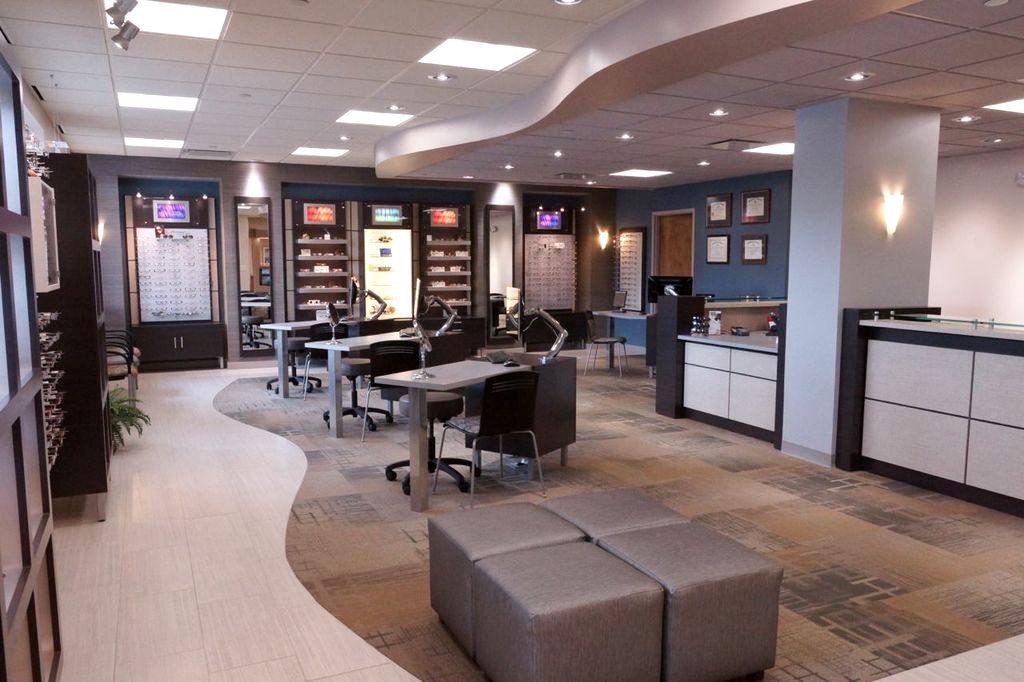 Berkshire Eye Center's eyewear department has glasses, sun wear, contacts, and sports eyewear for almost any budget! We offer great eyewear for ALL prescriptions and lifestyles. We have the most experienced and knowledgeable opticians in the Pittsfield and Barrington area. We provide continuous education to our optical staff to stay current with the latest eye care technology. When you use Berkshire Eye Center's Optical Center, our opticians can work directly with your doctor to easily make needed changes without patients needing to travel between two different locations.
Why get your eyewear at Berkshire Eye Center?
We carry fashion frames and great styles for adults and children of all ages. Our opticians are highly experienced, licensed and extensively trained in the most current and up-to-date technology. Our goal is to ensure that your new eyewear and sun wear are providing you with the best vision and the most comfort.
What we offer to all customers:
Great VALUE
Amazing CUSTOMER SERVICE
Cutting Edge TECHNOLOGY
QUALITY products
PRICE MATCHING
100% SATISFACTION GUARANTEE!
What makes our service better than our competitors?
There is more to filling an eyewear prescription than just the numbers written by your doctor. The FIT and POSITION of the lenses can make a huge difference in both VISUAL QUALITY and COMFORT. This is especially true with contact lenses and multifocal glasses (progressives, bifocals & trifocals). Careful measurements of eye positions are crucial in fitting these types of lenses. Our experienced opticians obtain these measurements after the prescription is written.
Upon delivery of eyewear, adjustments are often necessary to optimize alignment.Our knowledgeable optical staff will provide you with recommendations that will meet all of your vision and life style needs. In cases of strong prescriptions or eye conditions like cataract and macular degeneration, even a change in prescription is sometimes necessary. Whatever is needed, our staff will work with you to get things just right.
Isn't it more expensive here?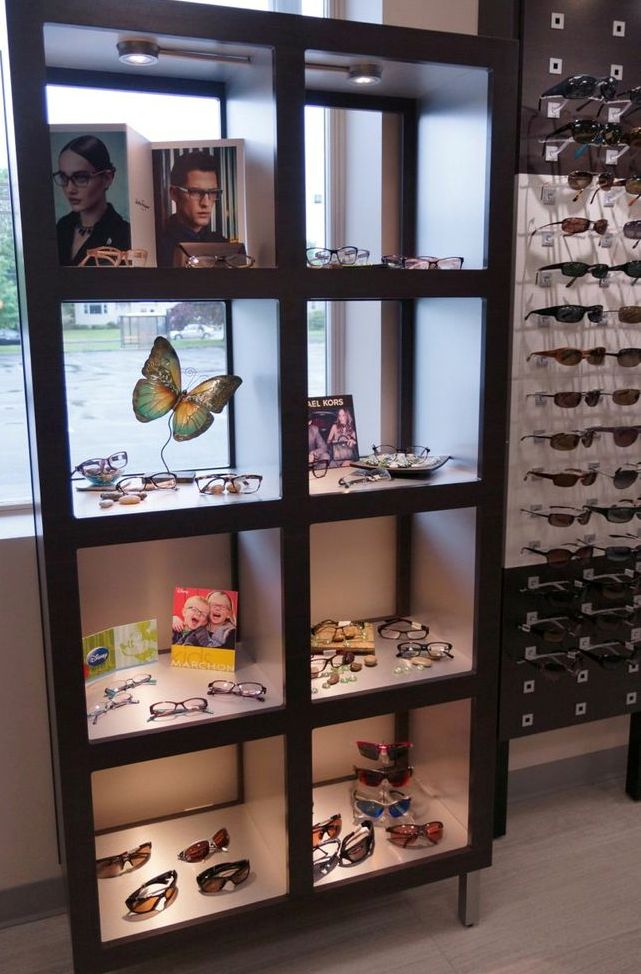 We offer basic prescription eyeglasses at prices that are competitive to chain stores and big retailers. In fact, we will PRICE MATCH on identical products available elsewhere in Berkshire County.
We offer the newest technology in frames and lenses to enhance your visual quality, comfort, and protection. In addition to carrying the latest in high technology eyewear, we are aware that many of our patients are on a limited budget. Berkshire Eye Center's eyewear department has glasses, contacts, sun wear and sports eyewear for almost any budget.
For patients interested in the best technology, such as digital progressive, glare-free and ultra high index lenses, we may be more expensive than some local retailers. That's simply because our premium technology is often not available through the discount outlets.When you compare our products to "premium" products at large chains, we are competitively priced, yet offer the finest in optical materials and customer service.High-end technology is more expensive, but our COST GUARANTEE assures availability of these products at great prices.
We offer a superior value. The quality of all of our frames, lenses, and craftsmanship are superior. We offer 100% SATISFACTION GUARANTEE on the prescription of the glasses we make.